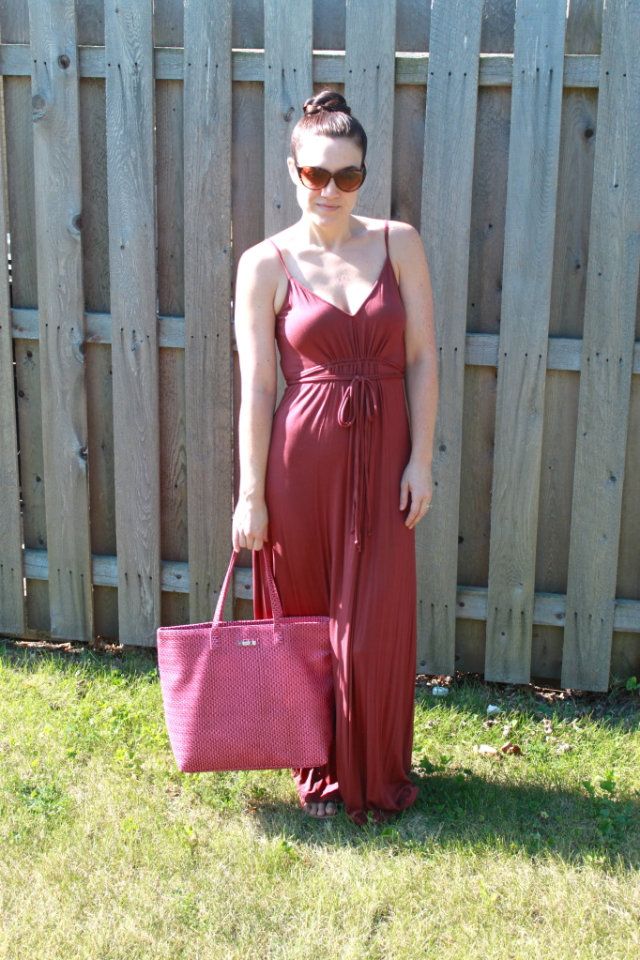 I finally had a pool day! I love nothing more then to float around in a pool while my kids grab onto me and say "I'm swimming mama" ;) This day was perfection. No makeup, no jewelry, no house chores, no work, just fun family time. Not many days like this, so I like to take full advantage!
P.S., How cute is my bag?! Shout out to my mother-in-law for an awesome gift! ;)
*Want to try my braided top knot? Check out my tutorial here!
#Lisa